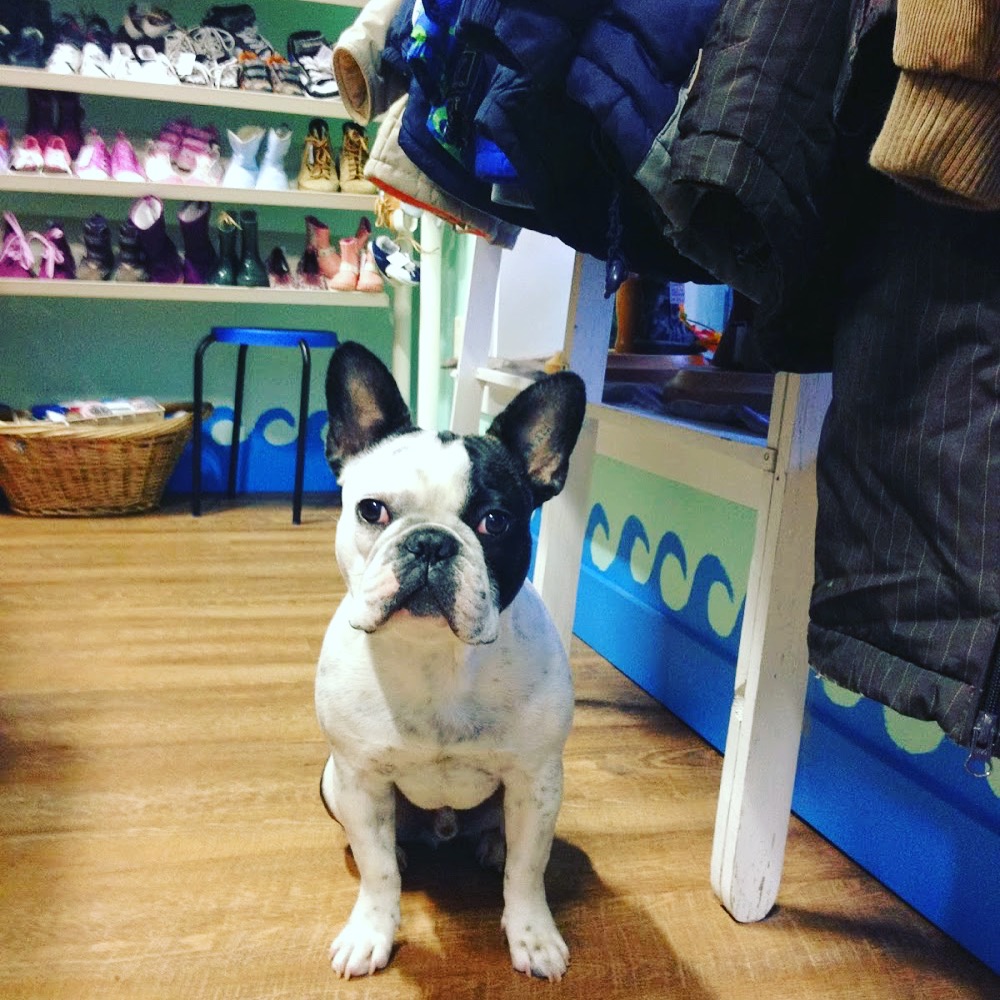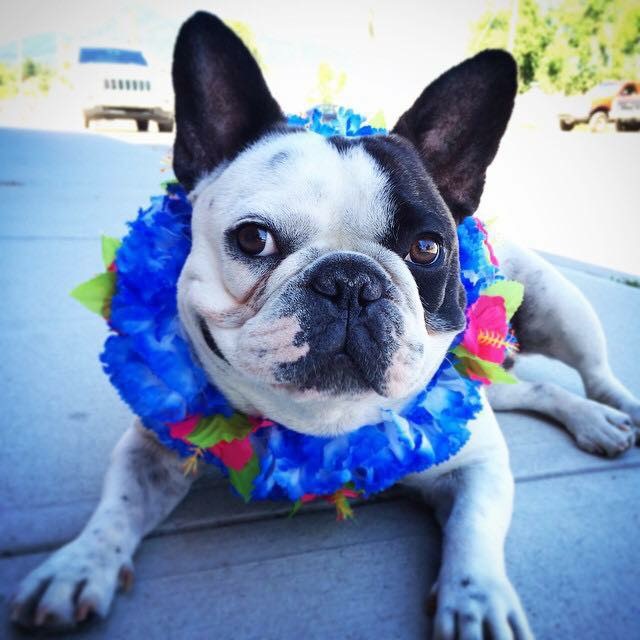 Hello,
Sea Stars is owned and run by me, Jen Lemire Joinson and my sidekick Domino the French bulldog.
Having a background in customer service and sales along with my passion for fashion gave me the foundation needed to open my own shop.
Wanting to start a family of my own and seeing the need for greener approach to children's clothing in Armstrong gave way to the idea of Sea Stars Kids Boutique.
Originally from Vancouver BC, I have always called my sisters my "sea stars". My love of the ocean and of my sisters was the inspiration behind the name and decor.
In addition to outfitting the children of the Okanagan I am also the proud mama and stylist of my two children Quinnten and Alexis and lovingly supported by my husband Cory.
Choosing items that are both stylish and functional, saving the environment and putting a little money back into the community is what I do.
XOXO
Jen & Domino